Astrological gifts for life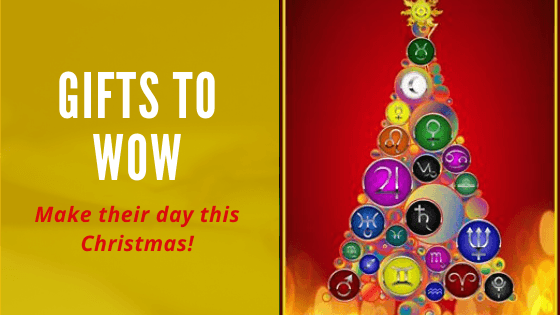 Our Unique Astrological Gifts
Celebrity Charts & Blog
Here's where we like to educate and hopefully entertain you with interesting astrological stuff. Plus we look at the Birth Charts of some celebs to uncover the real Person behind the Personality! Let us know which Personality you'd like to see uncovered!
The Scorpio personality tends to get a bad press, often described as deep, dark and a little bit dangerous. A Svengali type- irresistible, persuasive and charismatic. True?
The Strictly Come Dancing Judges' Star Signs Revealed!
Hugh Jackman is 51 today!