Welcome to AstroSense – Astrological gifts for life
HELLO! Thanks for Visiting!  Here we offer personalised and beautifully presented Astrological Birth Chart Reports as gifts. Using the time, date and place of birth  – and the extraordinary wisdom of Astrology –  they provide an instant and fascinating snapshot into someone's true nature.
So, take a look at our unique Astrological Gifts and make someone's day by giving them something that's insightful, meaningful and very special.  And so different, it really is out of this world!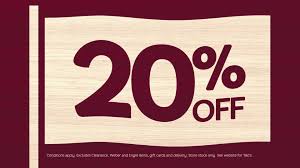 Use Coupon:
Astro20  
valid until 31st August
---
*Now with gift-wrapping service!*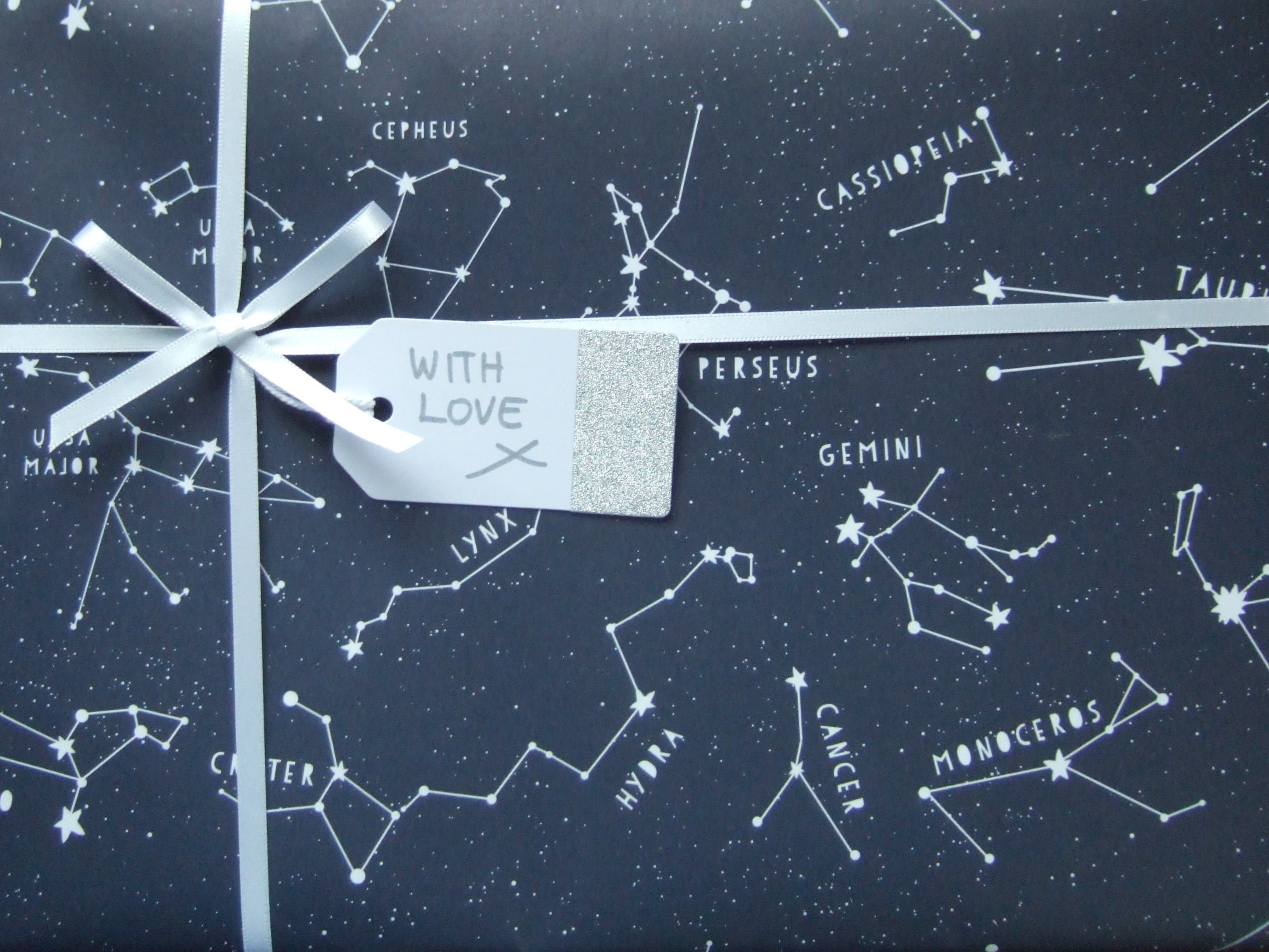 All your Birthday, Anniversary and New Baby gifts wrapped up right here!
Gorgeous dark blue, quality kraft paper with constellations – of course!  Just tick the box on the order form pages
Beautifully presented.   Wonderfully unique.   Result happiness.
---
---

Simply supply the Time, Date & Place of Birth
All we need to produce these intriguing and revealing Reports is the time, date and place of birth. This lets us draw up an Astrological Birth Chart which shows the unique pattern of the Sun, Moon and Planets at that precise moment of birth. Result? An instant snapshot into just who someone was born to be. We translate this snapshot into words displayed within beautifully presented A4 booklets so that people can meet and understand themselves as they've never done before.
  Unknown Birth Time?
If someone's birth time is unknown, the Birth Chart Report will be processed for 12 Noon. This is common Astrological practice when the actual birth time isn't available. Read more here. You'll see that even when a birth time isn't known, our Astrological Birth Chart Report still makes for a revealing read.
---
So if you're looking for a really novel and very special gift whether it's for Christmas or for a Birthday, New Baby or Anniversary, you'll find the perfect answer here with one of our Astrological Gifts for Life.Or maybe you're just curious about who you are and what makes you tick and if that's the case, why not order an Astrological Report for yourself? You won't be disappointed!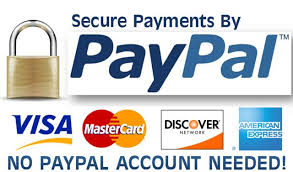 You can pay for your Astrological gift securely and easily using your credit or debit card. Just click on the 'Check out as a Guest' tab on the PayPal page. Or you can use your PayPal account if you have one. Delivery is just 3-5 working days from receipt of order and UK postage and packing is FREE.
---
Coming Soon to a Sagittarian Near You!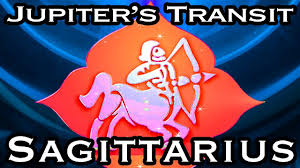 On November 8th this year, Jupiter, Planet of opportunity, expansion, joy and general good fortune moves into Sagittarius for a year's stay. This is very good news for everyone born between November 23rd and December 22nd. Also for those of you who might have your Ascendant, Moon, Mercury or Venus in Sagittarius.
Where is Jupiter in your Birth Chart?  Order your unique Astrological Report now and find out!
---
 Sun Sign of the Month – Leo  
(23rd July- 22nd August)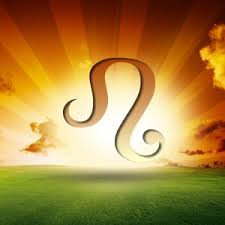 Your Sun Sign is just a small part of what's contained in your birth chart and so it describes just a small part of who you were born to be. But it's an important part because it lies at the heart of you and shows what really moves and motivates you. When you express your Sun Sign, you are expressing your 'self'.  Let it shine!
Having the Sun in Leo means at heart you are outgoing, generous and self-expressive. A loving soul, you have a proud, dignified and passionate style plus a taste for the best in everything. Your deepest motivation is to win recognition and applause for who you are. Inspiring, flamboyant and artistic, you shine at anything that needs leadership, authority and creativity. You love to make an impact; hate to feel ignored. Often theatrical but never shallow, others are drawn to your joi de vivre, sparkle and very big heart.
King of the jungle and Pop Royalty: Mick and Madonna, two Leos still struttin' their stuff after all these years!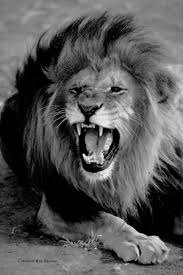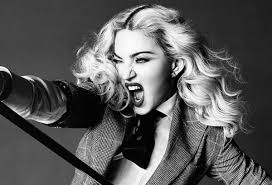 ---
 Take a peek at our Celebrity Birth Charts page and discover the real Person behind the Personality!