Welcome to AstroSense – Astrological gifts for life
HELLO! Thanks for Visiting!  Here we offer personalised and beautifully presented Astrological Birth Chart Reports as gifts. Using the time, date and place of birth  – and the extraordinary wisdom of Astrology –  they provide an instant and fascinating snapshot into someone's true nature. A lifelong keepsake, their down-to-earth guidance and window to self discovery is priceless.
So, take a look at our unique Astrological Gifts and make someone's day by giving them something that's insightful, meaningful and very special.  And so different, it really is out of this world!
---
*Now with gift-wrapping service!*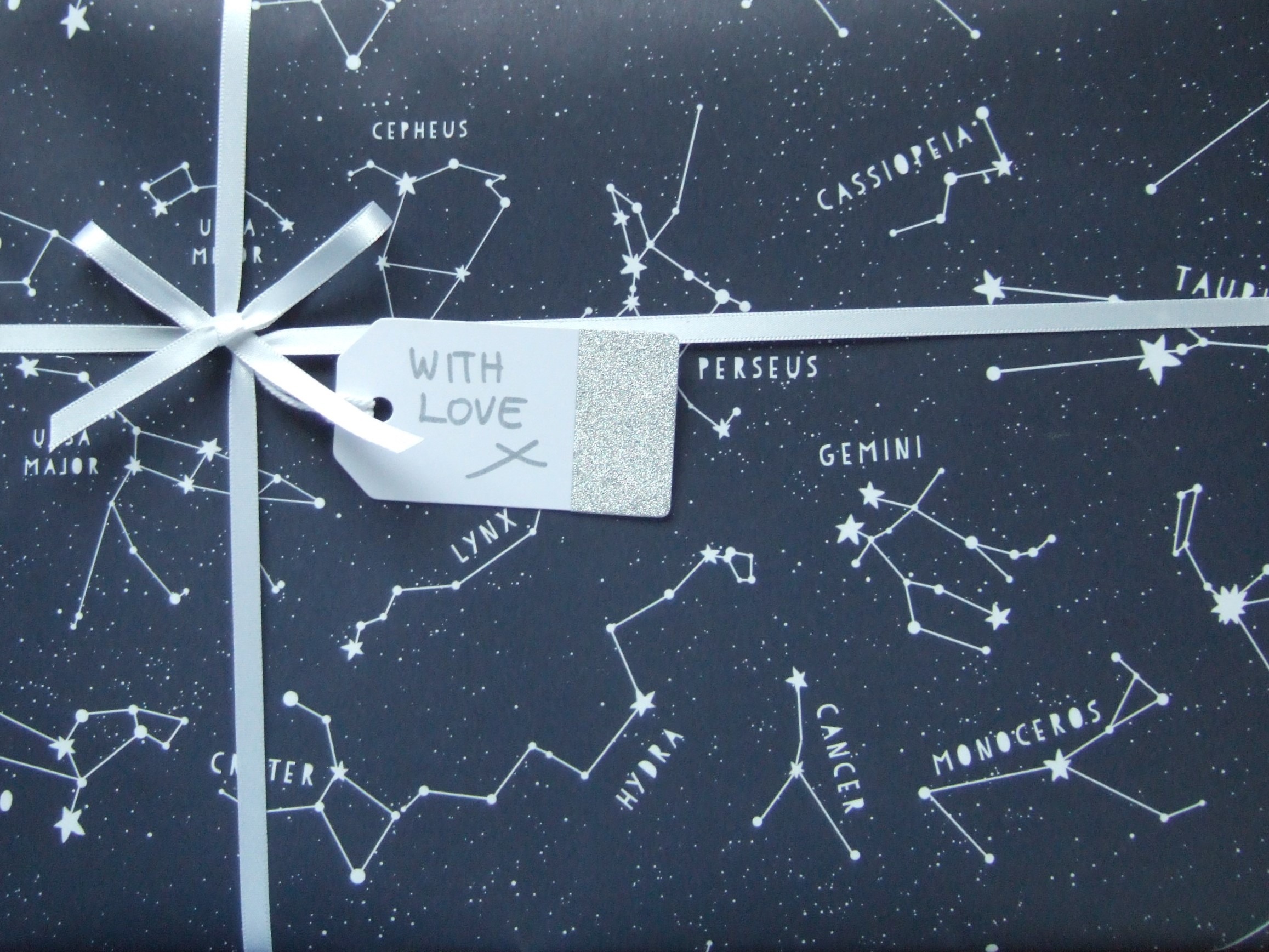 All your Birthday, Anniversary and New Baby gifts wrapped up right here!
Gorgeous dark blue, quality kraft paper with constellations – of course!  Just tick the box on the order form pages
Beautifully presented.  Wonderfully unique.
Result happiness.
---
---

Simply supply the Time, Date & Place of Birth
All we need to produce these intriguing and revealing Reports is the time, date and place of birth. This lets us draw up an Astrological Birth Chart which shows the unique pattern of the Sun, Moon and Planets at that precise moment of birth. Result? An instant snapshot into just who someone was born to be. We translate this snapshot into words displayed within beautifully presented A4 booklets so that people can meet and understand themselves as they've never done before.
  Unknown Birth Time?
If someone's birth time is unknown, the Birth Chart Report will be processed for 12 Noon. This is common Astrological practice when the actual birth time isn't available. Read more here. You'll see that even when a birth time isn't known, our Astrological Birth Chart Report still makes for a revealing read.
So if you're looking for a really novel and very special gift whether it's for Christmas or for a Birthday, New Baby or Anniversary, you'll find the perfect answer here with one of our Astrological Gifts for Life.Or maybe you're just curious about who you are and what makes you tick and if that's the case, why not order an Astrological Report for yourself? You won't be disappointed!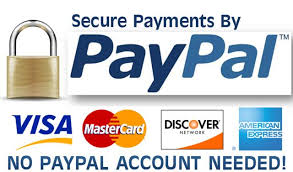 You can pay for your Astrological gift securely and easily using your credit or debit card. Just click on the 'Check out as a Guest' tab on the PayPal page. Or you can use your PayPal account if you have one. Delivery is just 7-10 working days from receipt of order and UK postage and packing is FREE.
---
Happy Days for Scorpios!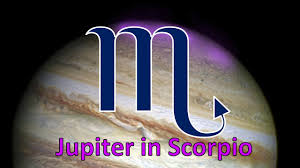 Today- the 10th October 2017 – Jupiter, Planet of opportunity, expansion, joy and general good fortune moves into Scorpio for a year's stay. This is very good news for everyone born between 23 October and 22 November because it brings the chance to have lives boosted – big time.  It was approximately 12 years ago that Jupiter last visited Scorpio and it will be another 12 years before it returns. Enjoy this beneficial transit all you lucky Scorpios – but more importantly, make the most of it!
Where is Jupiter in your Birth Chart?  Order your unique Astrological Report now and find out!
---
 Sun Sign of the Month – Cancer  
(22nd June- 22nd July)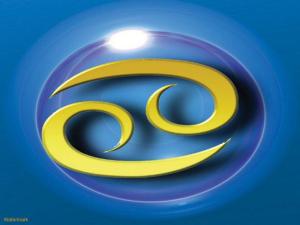 Your Sun Sign is just a small part of what's contained in your birth chart and so it describes just a small part of who you were born to be. But it's an important part because it lies at the heart of you and shows what really moves and motivates you. When you express your Sun Sign, you are expressing your 'self'.  Let it shine!
Having the Sun in Cancer means at heart you are responsive, tender and powered by constantly flowing moods and feelings. A sensitive soul, you have a caring and intuitive style with great insight into people. Your deepest motivation is to nurture, protect and build emotional security. Sentimental, home-loving and supportive, you shine at anything that needs compassion, empathy and tenacity. You love belonging; hate separation. Often needy but never demanding, others are drawn to your kindness, affection and listening ear.
The protective Cancerian instinct. When pictures can paint a thousand words, this one says it all!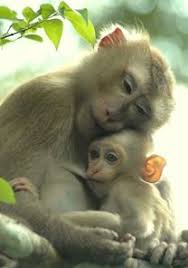 ---
 Take a peek at our Celebrity Birth Charts page and discover the real Person behind the Personality!